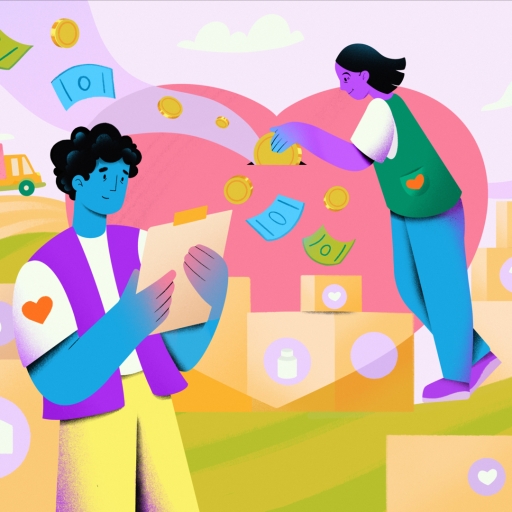 When disasters strike, fast and flexible funding is essential for saving lives. It enables humanitarian workers and organizations on the front lines to provide emergency services and immediate relief, such as food, water, shelter, medical support and protection.
From charity fundraisers to national Governments, and from small and big businesses to celebrities and the public, their generous and timely support contributes to speedy, life-saving humanitarian action for people caught in humanitarian crises around the world.
So far in 2022, $1.6 billion in cash-based transfers to vulnerable people and communities across 67 countries.
So far in 2022, 4 million beneficiaries, including refugees, asylum-seekers, IDPs, and others, received cash assistance in 99 countries.