It takes a village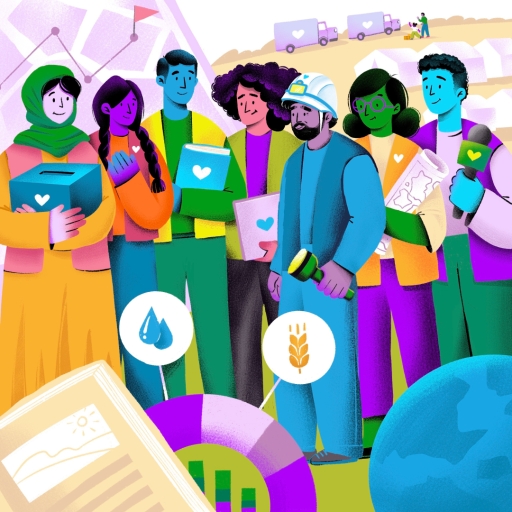 Whenever and wherever people are in crisis, there are others who help them.
From the affected people themselves - always first to respond when disaster strikes – to the global community that supports them as they recover, they come together to ease suffering and bring hope.
Because, as the saying goes: It takes a village to support people in crisis.
This World Humanitarian Day, on 19 August, shine a light on the hundreds of thousands of volunteers, professionals and crisis-affected people who deliver urgent health care, shelter, food, protection, water and much more.
Learn about their life-saving work and share. 
The best way to join the campaign is to share (and create your own) #ItTakesAVillage content.
Everything you need – from graphics to templates to suggested messaging – is available here.
The Origins
What is World Humanitarian Day?
On 19 August 2003, a bomb attack on the Canal Hotel in Baghdad, Iraq, killed 22 humanitarian aid workers, including the UN Special Representative of the Secretary-General for Iraq, Sergio Vieira de Mello. Five years later, the General Assembly adopted a resolution designating 19 August as World Humanitarian Day (WHD).
Each year, WHD focuses on a theme, bringing together partners from across the humanitarian system to advocate for the survival, well-being and dignity of people affected by crises, and for the safety and security of aid workers.
This year, for WHD, we show the importance, effectiveness and positive impact of humanitarian work.
World Humanitarian Day is a campaign by OCHA, the United Nations Office for the Coordination of Humanitarian Affairs.
Take a look through previous World Humanitarian Day campaigns.